Tajuk : Bond 24 (tak confirm lg)
Tahun : 2014-2016 (within 3 years)
Pengarah : Sam Mendes (belum negotiate lg), Christoper Nolan (Batman), Ang Lee (Life of Pi), David Yates (Harry Potter)

Pelakon : -
James Bond - Daniel Craig (Confirm)
M - Ralph Fiennes
Moneypenny - Naomie Harris
Q - Ben Whishaw
Bond Girl - Penélope Cruz (rumoured)
Villain - ???

Lokasi - India (rumoured)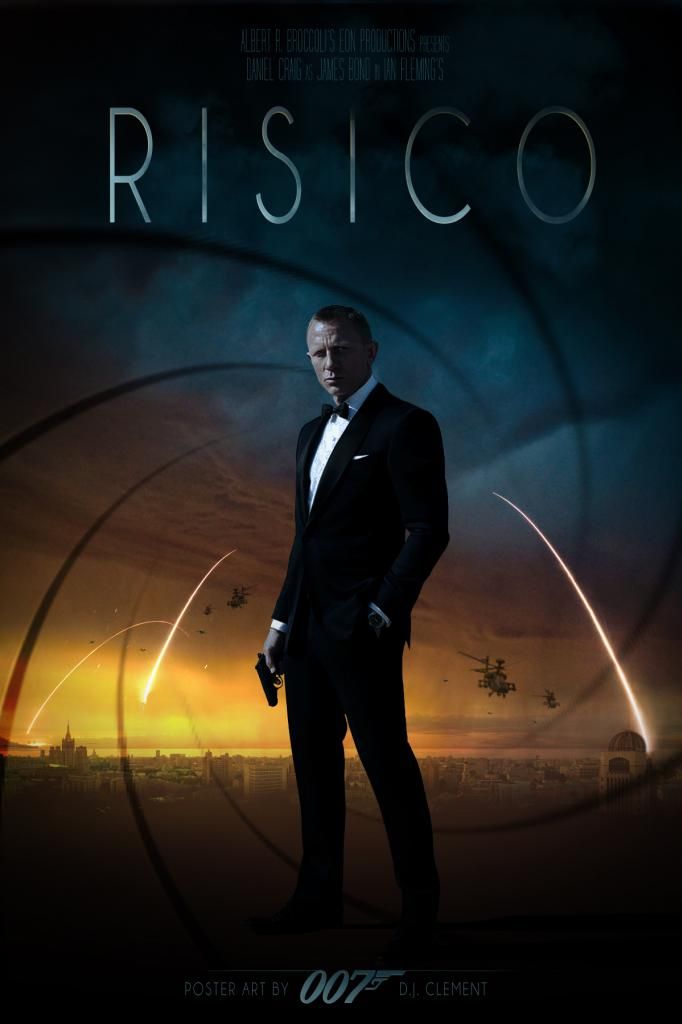 Following the 'on again' press coverage earlier this week that 'Skyfall' director Sam Mendes was back in talks with Sony, MGM and EON Productions to helm the next 007 installment Bond 24 (after recently saying he had to back away from the production due to his theatre commitments), one of the few tipsters that was accurate during the run up 'Skyfall' has gone a step further.

The Showbiz 411 blog, which had all of the Adele news and lyrics weeks before anyone else, is now claiming that Mendes has agreed a deal to return.

Sam Mendes is the definite director of Bond 24 and most likely Bond 25. He's in, after exhaustive negotiations. Mendes obviously got what he wanted and will be a rich, rich man when his time with James Bond is over. The director of "American Beauty" did want to keep his theater career alive and will, even with the long planning for the Bond movies. But "Skyfall" was too much of a hit to let him go, and really no one else compared to him. Mendes and Daniel Craig will see "Bond" through to the end.

As MI6 was first to report last year, Daniel Craig re-upped his contract for both Bond 24 and Bond 25, taking is tenure to at least five films.

If Mendes does indeed return, it will be the first back-to-back Bond film with the same director since John Glen's 'Licence To Kill' with Timothy Dalton in 1989.